Thinking - learn to think clearly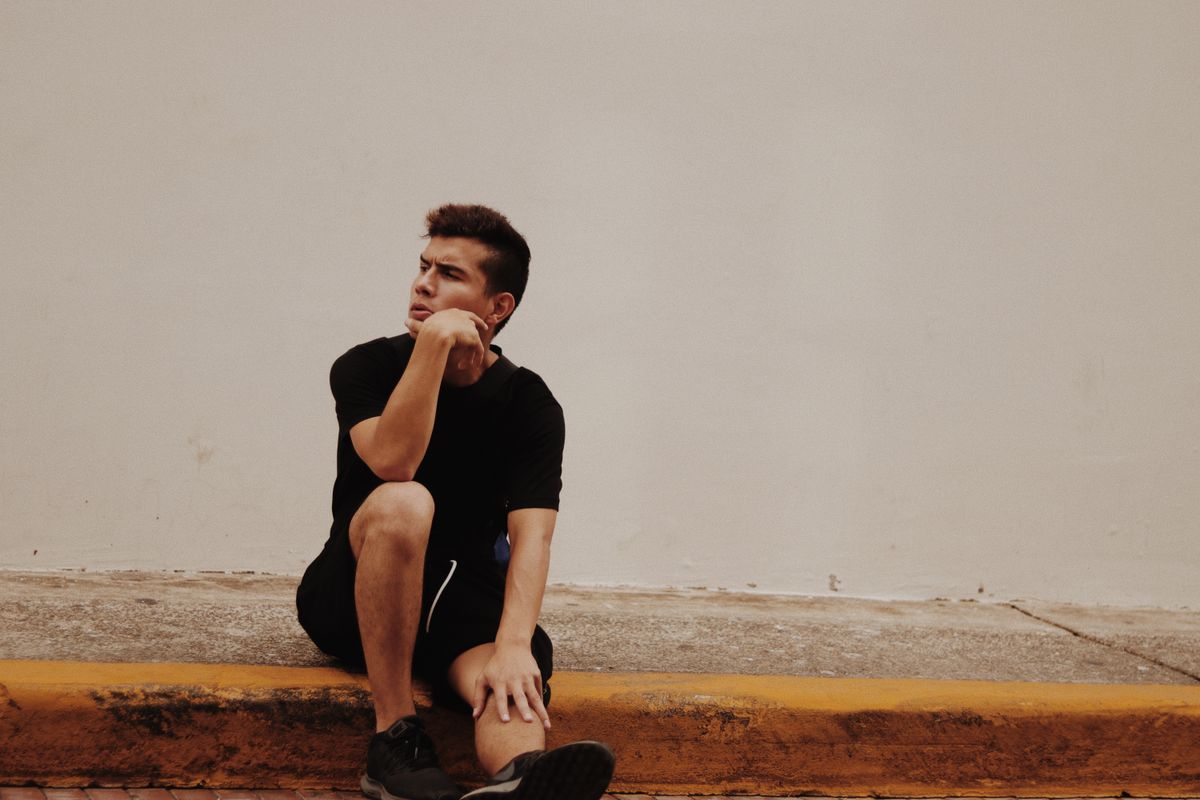 Thinking is something that we all do. All the time, in fact. Often, when we think we are thinking, we are actually jumping from one random opinion to another. How you achieve truly clear thinking and reasoning may be the most important skill you learn. Imagine believing you are thinking when, in fact, you are not at all. Or at least the way you and I understand it. Allow me to explain.
Thoughts, a reflection of the fact that you are thinking, are the way in which we know we are thinking. You remembered that you forgot to wish a friend on his birthday or buy your wife a present for hers. Or you think about how you would handle your upcoming meeting with a client and how you would persuade them to sign up for the contract that you have been working on for months. Yet, did you know that 95% of all our thoughts, according to one estimate, are subconscious?
Your brain processes a wide variety of thoughts. From how to optimise your body function to how to react to the way your friend is dressed, many of these thoughts occur at the subconscious level without your realising it. Habits, emotions, beliefs, values, and even the way your hands and legs behave Many of these functions have become automated, and you think and react without "thinking." So no real thought crossed your mind while doing so. Thinking would almost slow you down, so to speak.
So can a person be clear-headed or reasonable if most of the thinking is happening without you really doing anything? It boils down to recognising the way you taught yourself to think. The way you taught yourself boils down to preserving your ego, belonging to society, feeling wanted, and feeling a sense of self-worth, to name a few. These powerful emotions create schemas around the way you perceive the world around you and the way you behave. Learn to recognize and manage your schemas and you actually affect the way you think, not just your thoughts.