Timing - does food timing matter?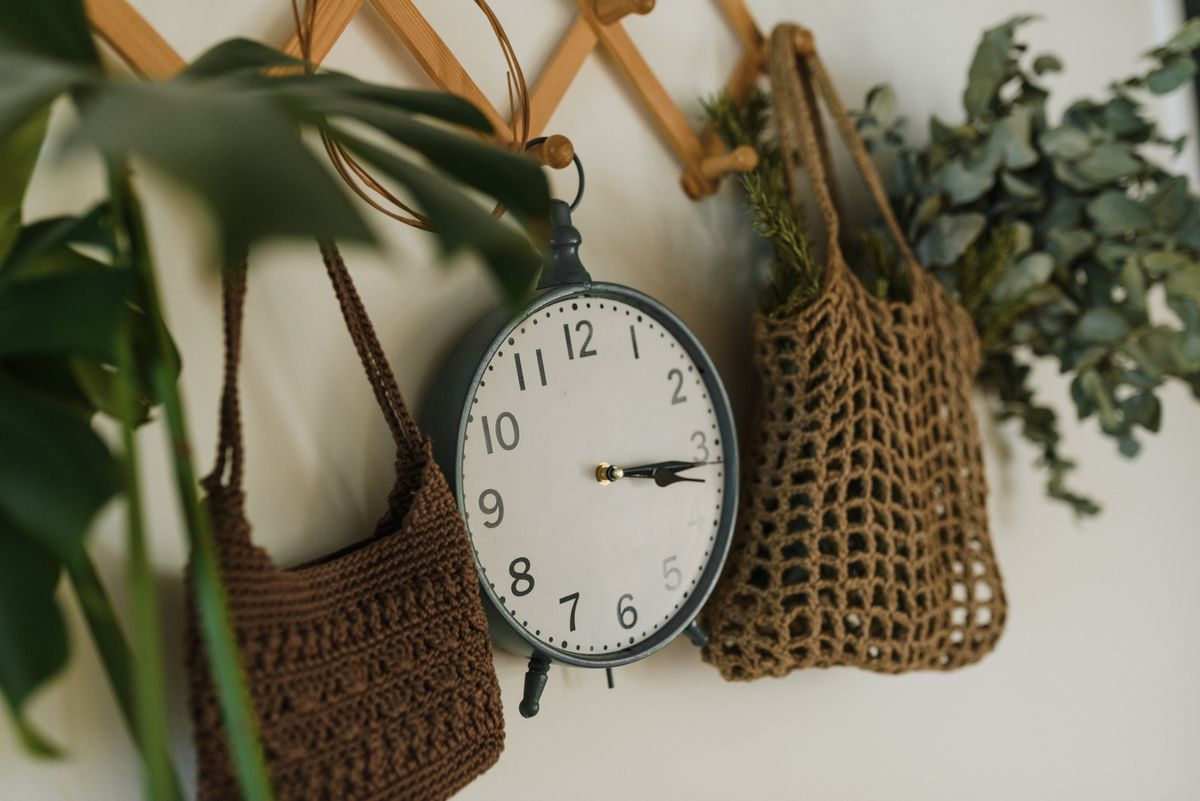 Timing your meals can easily be one of the most controversial subjects in the world of health and wellness. Do you constantly worry about eating breakfast like a king and dinner like a pauper? Not eating carbohydrates in the evening, morning, or afternoon? If you do, then this article is for you.
So let's get the easy issues out of the way first. Your body has a circadian rhythm, which follows the sun. Your body rests and recovers at night and is active during the day. Active means refuelling or eating. So obviously, eating during the day is better than at night (ignoring the fact that you can't really eat in your sleep). There are advanced athletes who time their meals and nutrient intake. They know what they are doing and can monitor the outcome. They have experts advising them on what and how. Now let us talk about the rest of us.
I looked at the history of eating. Apparently we generally ate two big meals, first thing in the morning and then late afternoon. The timing followed the schedule of our lives. We woke up and went out to work, hunt, farm, gather, etc. It was best to eat and then leave. Upon returning from a day of hard work, we would eat again. Dinner was generally not a heavy meal. It was easier to cook and eat while it was still daylight. Human beings did fine with this schedule. So given all of this, what should you do?
I think you would be better served if you ate good, clean, home-made food that had all the nutrients you needed. All the protein, carbs, fat, minerals, vitamins, and water Not to forget sunshine. We need them all. Your body is forgiving. If you ate protein in the morning instead of the afternoon or vice versa, I would be shocked if you fell sick or, worse, did not build muscle. If you did not build muscle, look at the consistency of your workout instead of the timing of your food.