ChatGPT - the future of good health?
ChatGPT is everywhere. Will it soon take over your lifestyle? Tell me what to eat, how to exercise, when, and how much.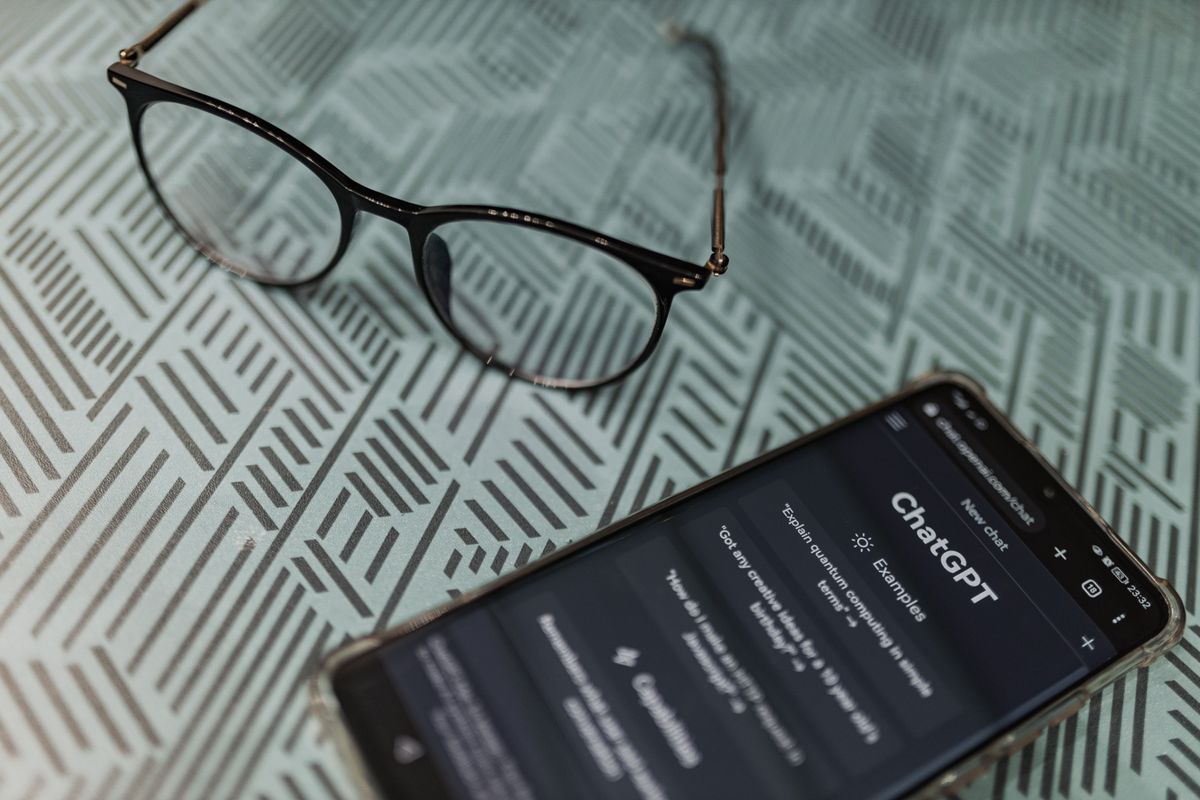 ChatGPT is everywhere. Unless you have been trekking in the Amazon, chances are you have been sitting and asking it to do all kinds of things. Will it soon take over your lifestyle? Tell me what to eat, how to exercise, when, and how much.
The short answer is yes. The long answer? A lot more nuanced. My personal transformation towards good health and longevity started in 2015.
Be selective in sharing your newly acquired knowledge, I was told. People will copy or steal, I was told.
But what I was saying has been said over and over again by hundreds of people across the world, I kept wondering to myself. Obviously, I too was simply learning from people who had already acquired the knowledge.
Ravi, the professor who transformed my life, already knew. So, what sense did it make to hide information that so many people already knew? So I shared everything I learned freely through this blog and the hundreds of talks I have given.
Why do I then believe that ChatGPT, while probably more accurate than I could ever be, is unlikely to be anything more than an aid? In one word, emotions.
Everyone I speak to or work with already knows everything I am telling them. They are not seeking more information or even more accurate information. Instead, they are looking for someone to reduce the noise.
To reassure them that it is possible. If I could become Chopin simply by telling my computer to help read or write music, life would be very simple. But we all know it isn't.
So where do AI tools fit in? Think of it like the watch, sleep ring, or even blood pressure monitor that you may have used. It is another way of knowing where you stand. It is information.
Knowledge, intelligence, and wisdom, as my dad taught us, do not come from information but from its application.
So I think AI tools will reduce the clutter and make it harder for people to pretend they know. There are far too many people on instagram telling you that you can intermittent fast in twelve hours. For those sorts, AI will be a barometer of truth.
💡
Please reach out to me on twitter @rbawri Instagram @riteshbawriofficial and Youtube at www.youtube.com/breatheagain